Projects
Please click on the project to see more information.
Our Current Projects
During the last year the Partnership has been working to ensure that current projects and those that have occurred asRead more
There is real hope at last that the deadly Ebola virus will soon be eradicated from Sierra Leone. Thanks to a continuousRead more
When the first deaths from the Ebola virus occurred just ten weeks ago in Waterloo, Sierra Leone, it was impossibleRead more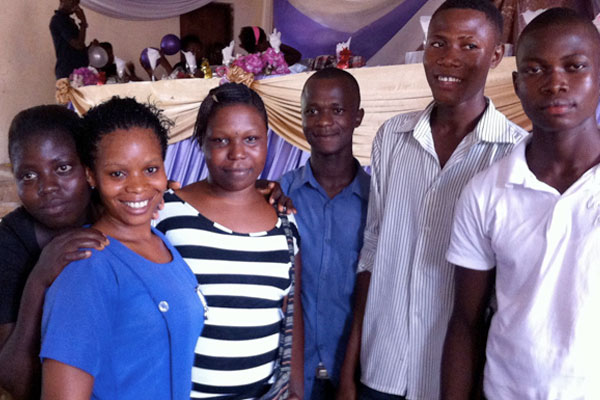 One of the first beneficiaries of the school education school, Cynthia Reffel, has completed successfully the foundation year of herRead more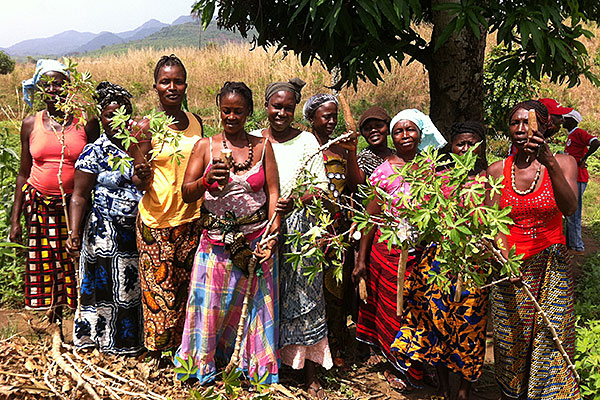 One of the longest established projects is that of seeds and tools. Over 350 women farmers, including war widows, areRead more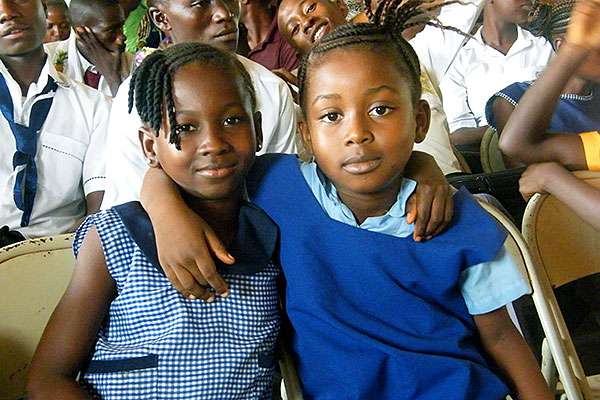 Begun in September 2007, the School Uniform & Education Project continues to provide education for 40 vulnerable children. Core fundingRead more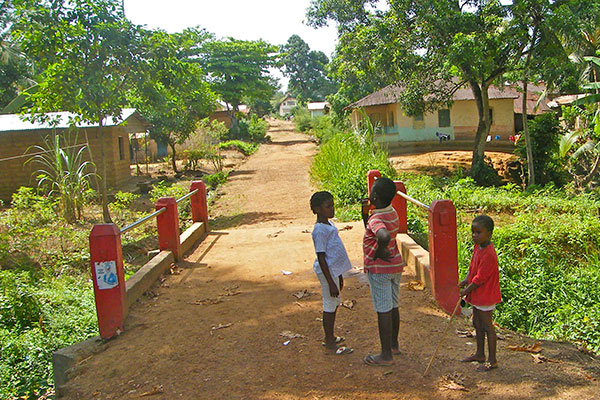 The four bridges built in recent years by the Waterloo Partnership, the Williams Street (2009) the Oroko (2010) the IndependenceRead more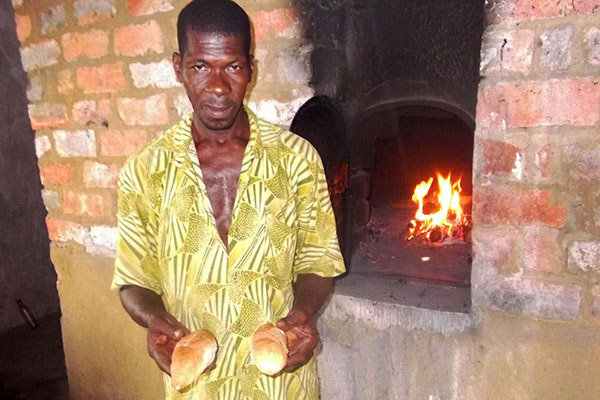 Within the charity's Mission Statement lies the commitment to initiate and oversee sustainable projects, which will improve not only educationRead more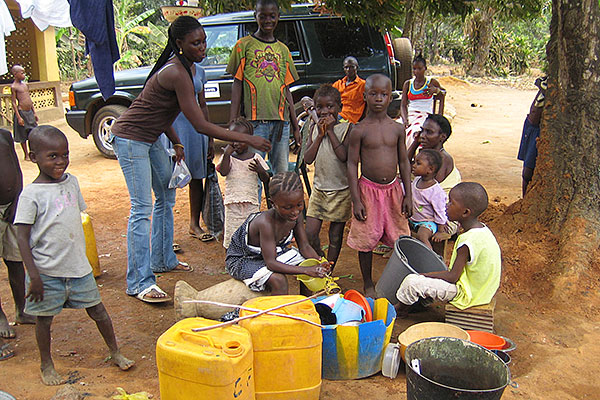 Easy access to clean water is rare in Sierra Leone. The construction of wells changes this. A well, funded byRead more
Our Previous Projects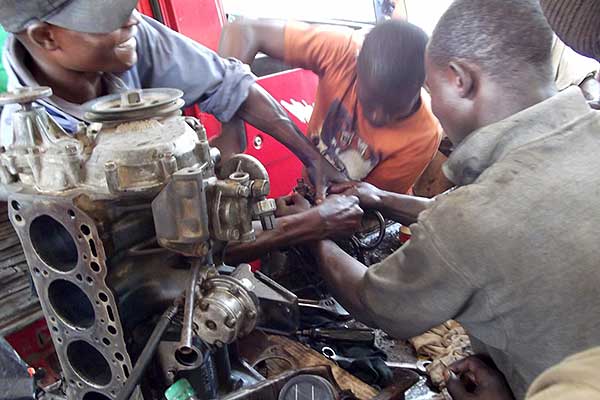 We are providing equipment and improved premises for young trainee car mechanics.